Based in Hong Kong, we are a group of professionals dedicated to the educational cause in the East Asian Region.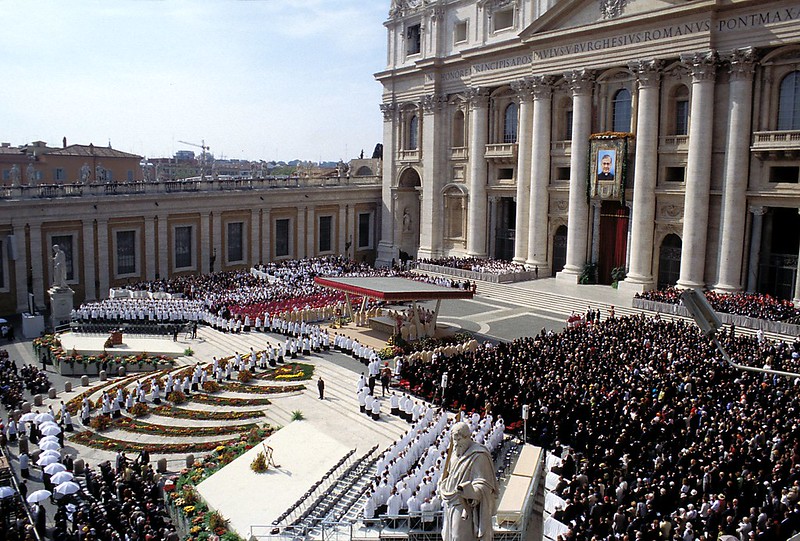 The spiritual guidance of the activities run by EAEA is entrusted to Opus Dei, a personal prelature of the Catholic Church founded by St Josemaría Escriva.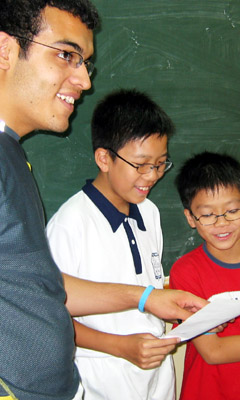 Our Philosophy
We believe in the principle of subsidiarity: that each person, family and social group has the right and the duty to assume those responsibilities that belong to them, without other higher social groups taking away their capacity to decide on these matters.
Education
Over the years, EAEA has established seven study and cultural centres in Hong Kong and Macau for people of all ages to receive intellectual, physical, cultural, moral and spiritual formation.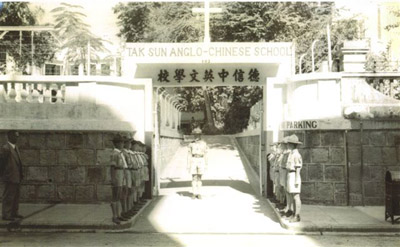 "When you pray, you talk to God,
When you read, God talks to you."
Saint Augustine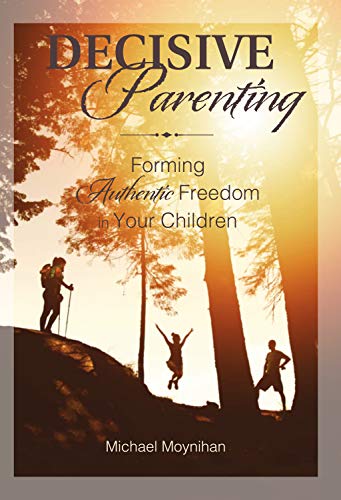 Publications
We believe in the human potential: that when properly trained, educated and developed any individual can reach his or her potentials and contribute to the well being of society.
---
East Asian Educational Association
東 亞 教 育 促 進 會
Contact
Address: 103 Austin Road, Tsim Sha Tsui, Kowloon, Hong Kong
Tel: 852-23148181
Fax: 852-23147370
Email: general@eaea.org.hk
Copyright © 2021 East Asian Educational Association. All rights reserved.