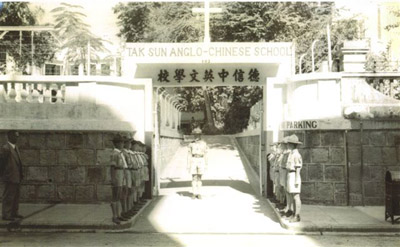 TAK SUN
In Hong Kong, EAEA sponsors the Tak Sun Kindergarten and Tak Sun School both located in Kowloon.
In 2000, EAEA undertook the sponsorship of the Tak Sun Secondary School, an English medium of instruction school in Ma On Shan. Around 2,000 students are enrolled in the three schools.
The Tak Sun schools envision a partnership where the parents also grow and become parents through parent education.
East Asian Educational Association
東 亞 教 育 促 進 會
Contact
Address: 103 Austin Road, Tsim Sha Tsui, Kowloon, Hong Kong
Tel: 852-23148181
Fax: 852-23147370
Email: general@eaea.org.hk
Copyright © 2021 East Asian Educational Association. All rights reserved.