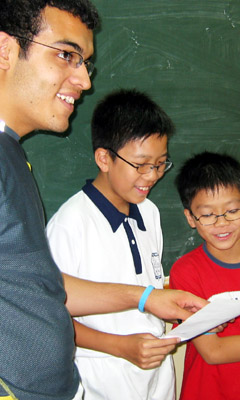 Over the years, EAEA has established seven study and cultural centres in Hong Kong and Macau for people of all ages to receive intellectual, physical, cultural, moral and spiritual formation.
People receive personal guidance and encouragement so that they imbue their studies, work and social relationships with a holistic vision of the human being and society. EAEA supports similar centres in other major cities of East Asia.
These centres have organised successfully socially oriented Work camps in India, Malaysia, Indonesia, Philippines and Thailand.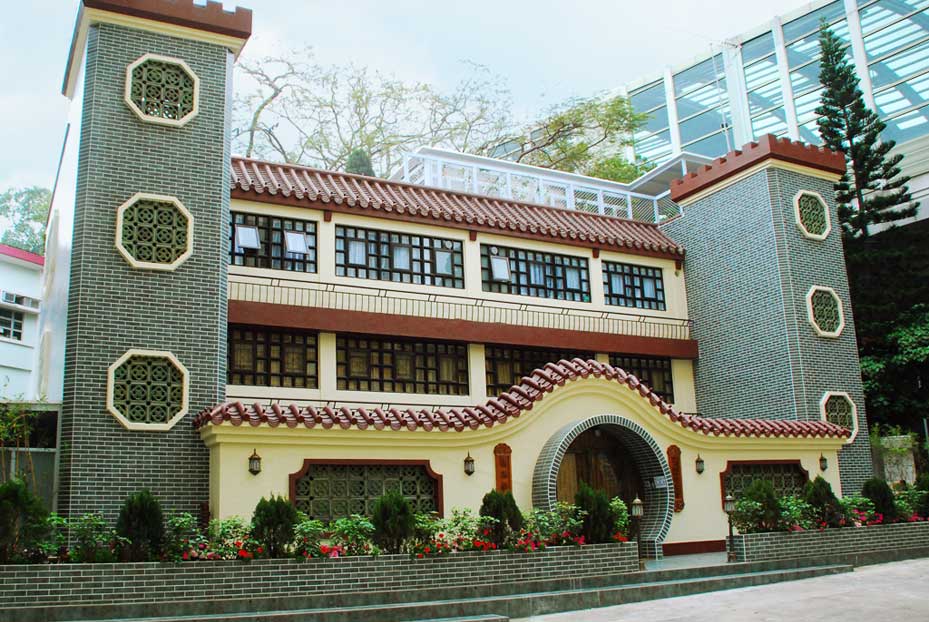 Sui Wo Study Centre
Sui Wo Study Centre aims to strengthen and supplement the formation young men receive from their schools and homes, giving them the necessary skills and outlook to become Hong Kong's future caring leaders. The activities organized in and from the centre try to promote the human, moral, professional and spiritual-religious formation of the youth. As the name of the centre implies, the youth are like "ears of grain, ripe for the harvest": properly formed and nurtured through holistic personal formation, these young men would be the seeds of a more humane society.
Learn More
Kam Him Centre
Kam Him is a study centre for a wide-range of activities that provides students and young professional women a whole-person character development . It fosters in them concern for the needs of others, intellectual and spiritual growth, and responsibility in preparing themselves for their future roles in the family, the workplace and society.
Learn More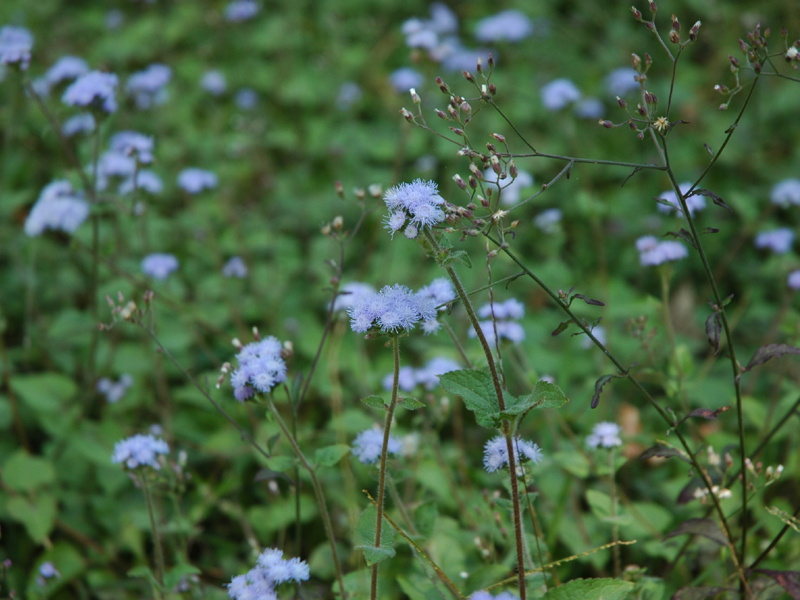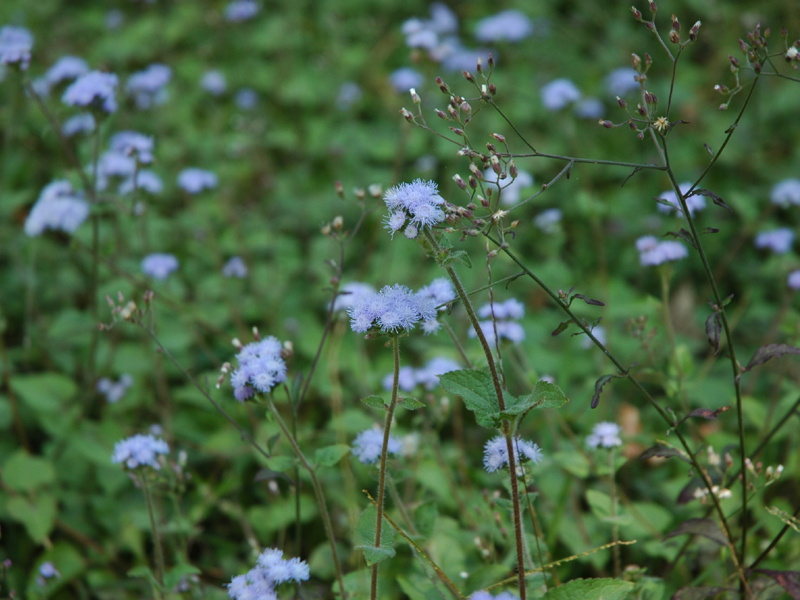 Hon Lam Study Centre
Honlam Study Center is a cultural and activities center located in Macau SAR China. The center provide young men and boys with cultural, educational, spiritual, and professional programs. The aim is to encourage the integration of virtue, knowledge and service at home and in society.
Learn More
Granite Study Centre
"Granite" is a solid stone used to build. As the name implies, we seek through our various programmes to form students into men that are strong and able to contribute effectively to the building of society.
Learn More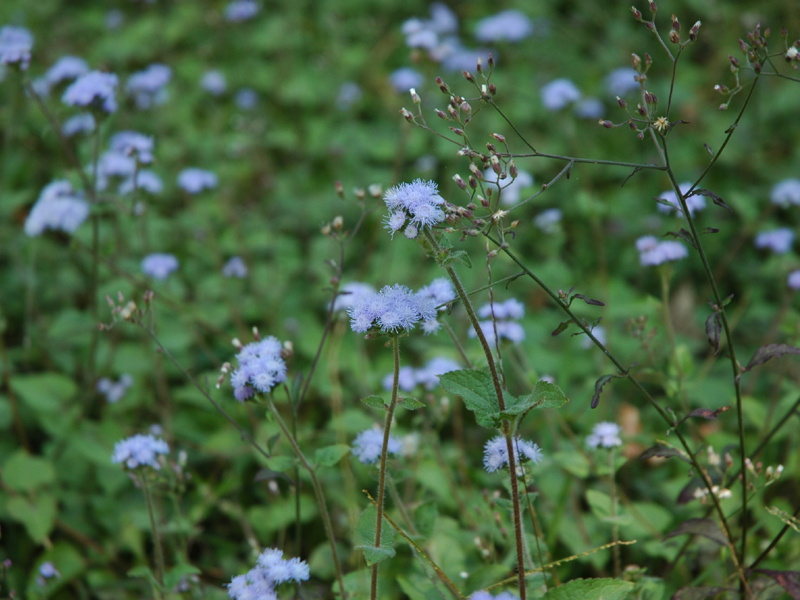 East Asian Educational Association
東 亞 教 育 促 進 會
Contact
Address: 103 Austin Road, Tsim Sha Tsui, Kowloon, Hong Kong
Tel: 852-23148181
Fax: 852-23147370
Email: general@eaea.org.hk
Copyright © 2021 East Asian Educational Association. All rights reserved.