Family First Foundation
A charitable organization founded in 2001 by a group of concerned parents eager to revitalize society by strengthening its most basic unit: the family. We believe that in order to foster a society that is just and humane, the family must first be developed as a wellspring of human virtues.
FFF runs Family Enrichment Program, a parenting education program well received internationally for couples of all ages. FFF also organizes parenting seminars for Tak Sun Secondary School.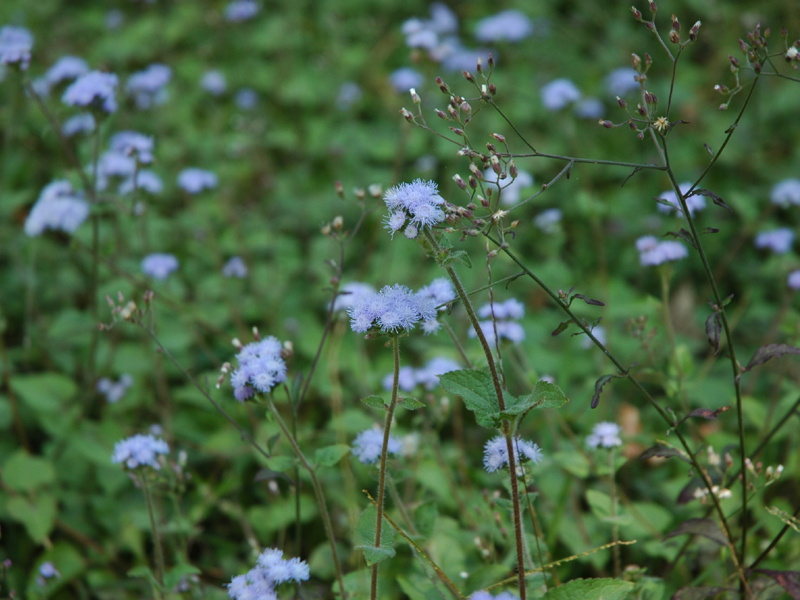 East Asian Educational Association
東 亞 教 育 促 進 會
Contact
Address: 103 Austin Road, Tsim Sha Tsui, Kowloon, Hong Kong
Tel: 852-23148181
Fax: 852-23147370
Email: general@eaea.org.hk
Copyright © 2021 East Asian Educational Association. All rights reserved.